Fashion is popping up all over the place, specially now that a new fashion designer is in town...
Nena Tinoco invites you to her fashion exhibition. Showing some of her sketches and art work in a family oriented event.
Admission: Free
Location: Central Park, 8595 Central Park Place, Woodbury, MN.
When: from January 1st to 31st.
We hope you enjoy it !!!
Special Thanks: to Jodi A. Sauro for a friendly help.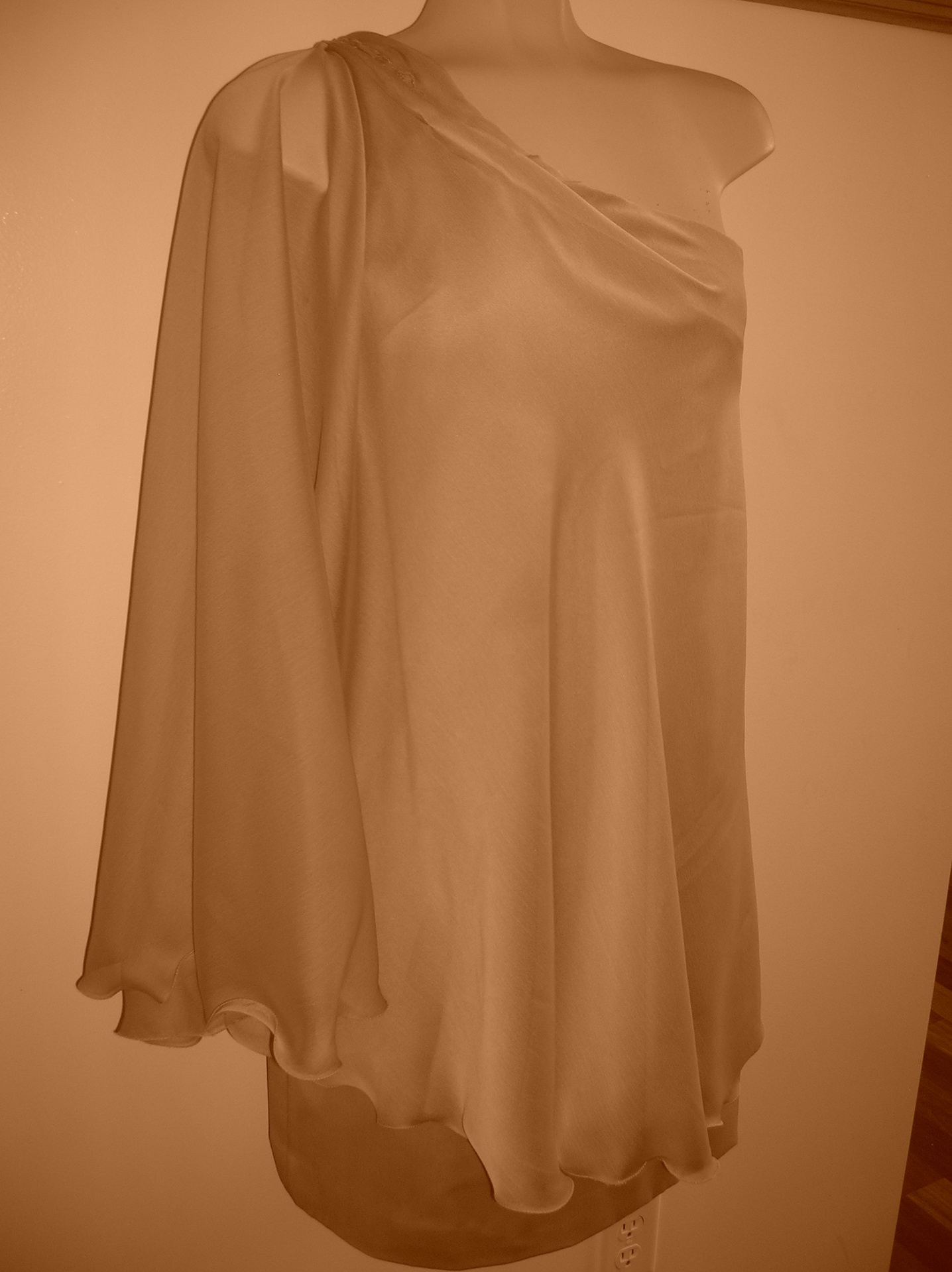 To learn more about this exclusive designer and her sevices, visit www.nenasdesign.com
Categories: None